WHICH TRANSPORTATION IS THE SAFEST MODE?
SAFEST MODE OF TRANSPORTATION COULD BE….?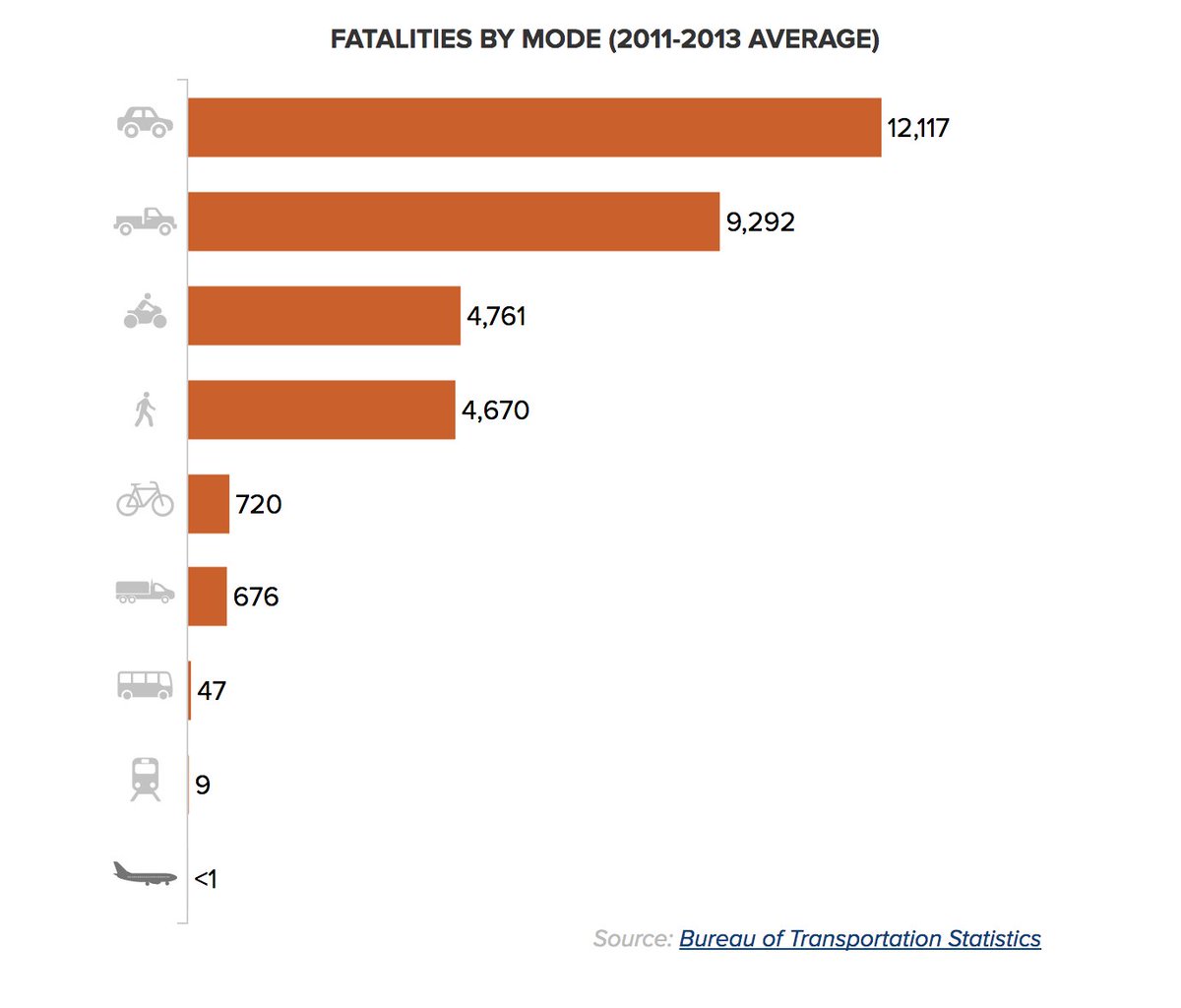 Safety on the Highway
Highways is the most dangerous way to travel as drivers have high chances of getting crashed in the middle of the road. Most of them are car occupant, passenger of the car, small trucks & most reported are motorcyclists.
Safety on the Railroad
Many people were killed in railroad accidents. Most of them were resulted of trespassing. But still train is safe to take for those who are taking the train to work etc..
Safety in the Air
It's clear that air transportation is the safest transportation everyone could take. Less accidents were reported by any aviation. To those who are afraid of flying, you should not be scared anymore. IT IS SAFE FOR EVERYONE!
Source: TRAVEL + LEISURE